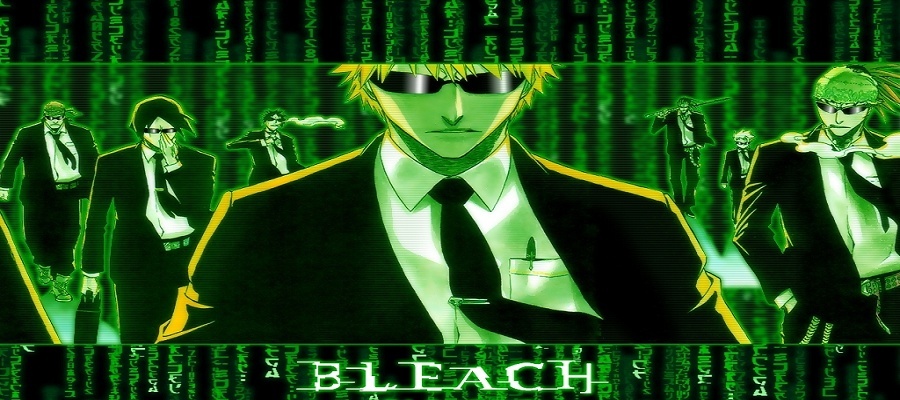 Bleach Origins
An AU non-canon Bleach RP forum.

Espina Ocean

Topics
Posts

Last Posts


For some reason or the other, this location has a sanctuary around it as hollows both aquatic and earthbound do not fight while near the water, not even hollows know why.


0

0


THe border of the sanctuary of the beach, here hollow fighting resumes and many remains of the sea faring hollow can be seen off this sand bar.


0

0


The dark deep of the ocean, who is to say happens down there, only a select few could and most care not too. It's said once enough aquatic hollow each other enough, they just seep through the ground to join the other gillian within the forests below.


0

0

Topics
Replies
Author
Views
Last Posts

No message.