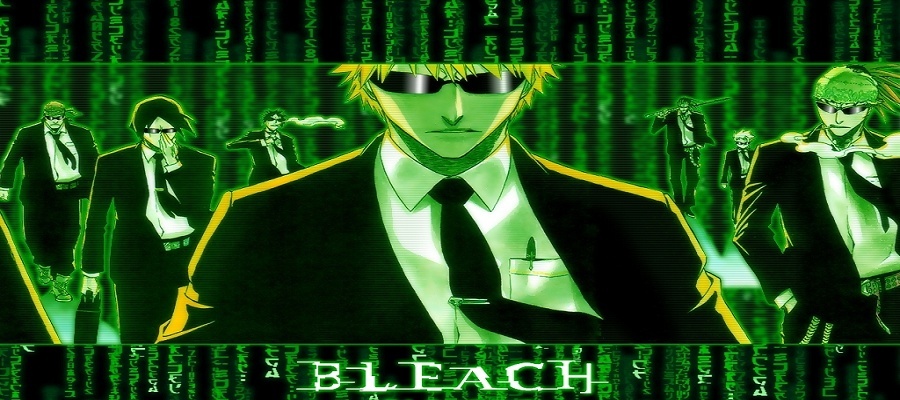 Bleach Origins
An AU non-canon Bleach RP forum.

Rukongai

Topics
Posts

Last Posts


This is the center of Rukongai and is the most populated part of it. It resembles that of a city and is filled with large buildings and shops, and various other locations. The poor is a common sight on the streets of the city however.


0

0


North Rukongai is comprised mostly of fields and forests. It also houses residential areas, but the ones here are clearly much more poor than the other areas.


0

0


West Rukongai is mostly residential area. It is widely considered the prettiest of the parts of Rukongai and it houses large houses and prominent families. The residents here are usually wealthy and are more honorable than most. Many Shinigami originate from here.


0

0


South Rukongai is mostly a desert type landscape. It houses various small towns in it's districts, most of the buildings here are old and barely standing. The residents are also usually much more rowdy and ruder than other residents of Rukongai.


0

0


East Rukongai is mostly hills and plains. The buildings here are few and far in between. The residents are usually very friendly though. The area is surrounded by forests on the far side of the plains.


0

0

Topics
Replies
Author
Views
Last Posts

No message.