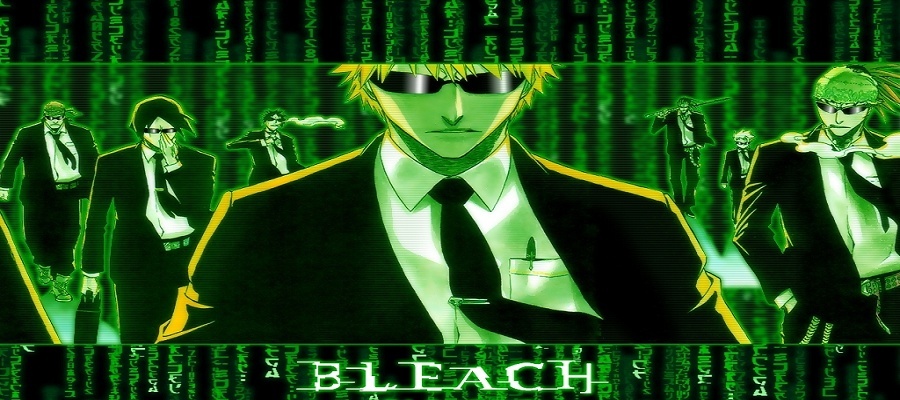 Bleach Origins
An AU non-canon Bleach RP forum.

Atroz Desert

Topics
Posts

Last Posts


Random statues that all stand together, like stone hedge itself, no one knows what are these statues for or why they exist. In total their are 3 statues of hollows, one being a Bat-like Hollow, another being a Panther-like hollow, and the last being a Chimera-like Hollow.


0

0


A rather long plateau that extends for miles and right in the middle is a small ravine the leads straight into the forest of memos.


0

0

Topics
Replies
Author
Views
Last Posts

No message.