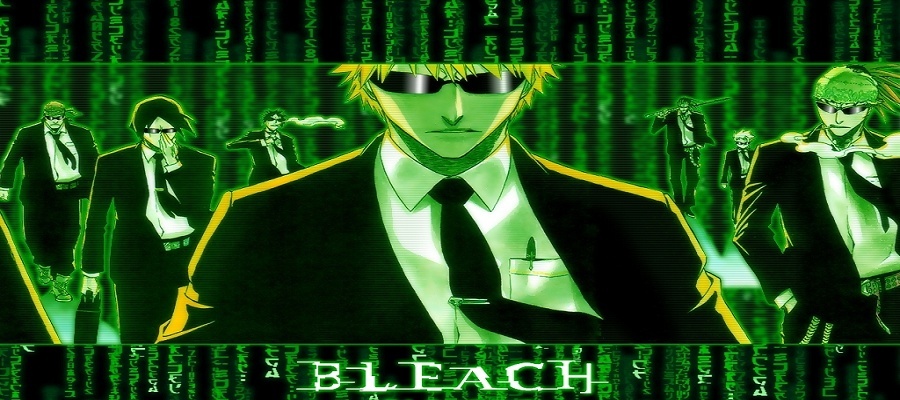 Bleach Origins
An AU non-canon Bleach RP forum.

Feroz City

Topics
Posts

Last Posts


Where the residents of the Feroz city mainly reside, for the most part it's own small quiet town.


0

0


A large airport that sees most of Feroz city's business as planes come in day and night to this busy air field.


0

0


Where all the official business of Feroz occurs, everything from trade to military has been discussed in these grand buildings.


0

0


All work and no play makes for a cranky civilian, so here in the red light district, people come to relax and enjoy themselves here.


1

6

Ch. 1: Lost in t...
Mon Aug 18, 2014 5:42 pm
Mist

Topics
Replies
Author
Views
Last Posts

No message.