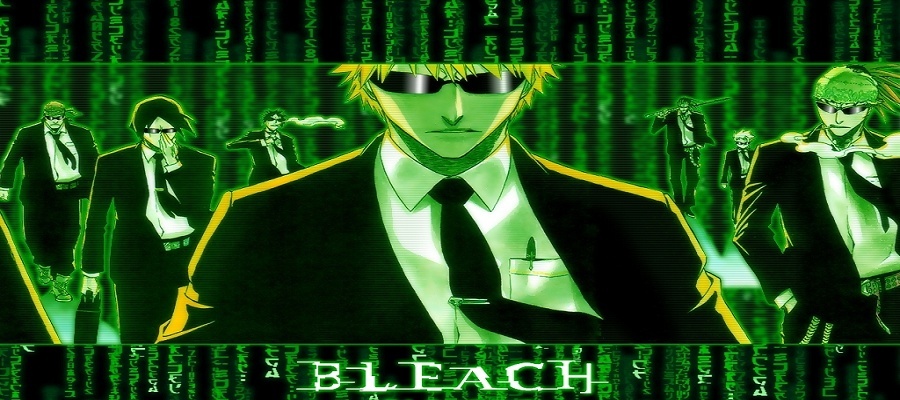 Bleach Origins
An AU non-canon Bleach RP forum.

The Center Boondocks

Topics
Posts

Last Posts


A market where the local farmers sell their goods and hire from the local slum.


0

0


Not much is said about what goes in these walls, it is known as one of the most deadliest prisons to be in. The ones who have served their terms never speak of what has happened on the inside... Never.


0

0


What else to say about a slum, it's over populated and filled with both criminals and the sick. Any able bodied people go work for either the farms or docks.


0

0


A name of mainly satirical value, this is a rather dangerous port that's main cargo is prisoners to the prison close by.


0

0

Topics
Replies
Author
Views
Last Posts

No message.