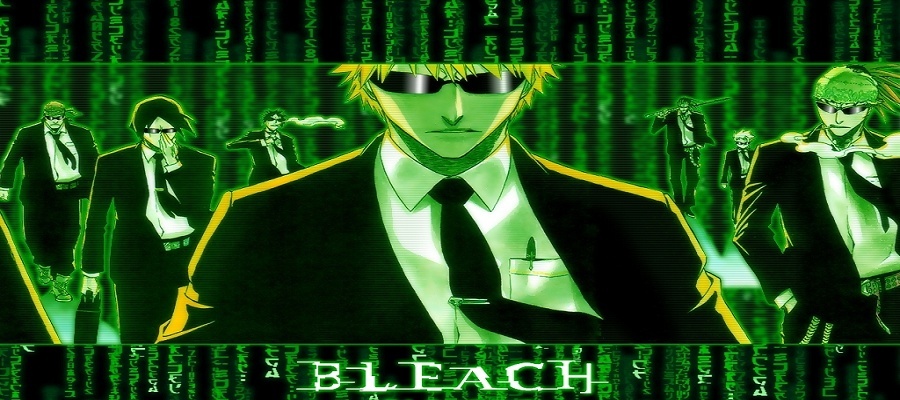 Bleach Origins
An AU non-canon Bleach RP forum.

Las Noches

Topics
Posts

Last Posts


Where all the arrancar that reside in Las Noches rest, the Espada and higher ranking arrancar have better rooms but most of the quarters are adequate enough.


0

0


Where all training for arrancar is held, all official bouts are to be held here as the field has been attuned to handle even the most devastating of battles.


0

0


Where the wild minds of arrancar stay and formulate horrible ideas and contraptions to benefit themselves and hollow kind. Thankfully they never run short on guinea pigs.


0

0


The meeting room of the Espada, this is where the main decisions of Las Noches are made and all matters are discussed.


0

0

Topics
Replies
Author
Views
Last Posts

No message.