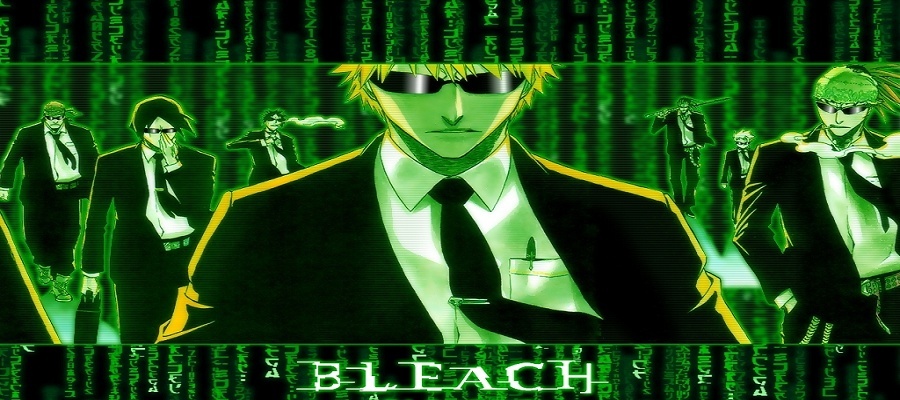 Bleach Origins
An AU non-canon Bleach RP forum.

Forest of Menos

Topics
Posts

Last Posts


A system of caves that run throughout the forest, anything can be found here as who knows what the hollow drop as they die. Most just find corpses of the fallen.


0

0


The Largest "Tree" in the Forest of Menos, here are where the Adjuchas hollows that commandeer the area reside.


0

0

Topics
Replies
Author
Views
Last Posts

No message.