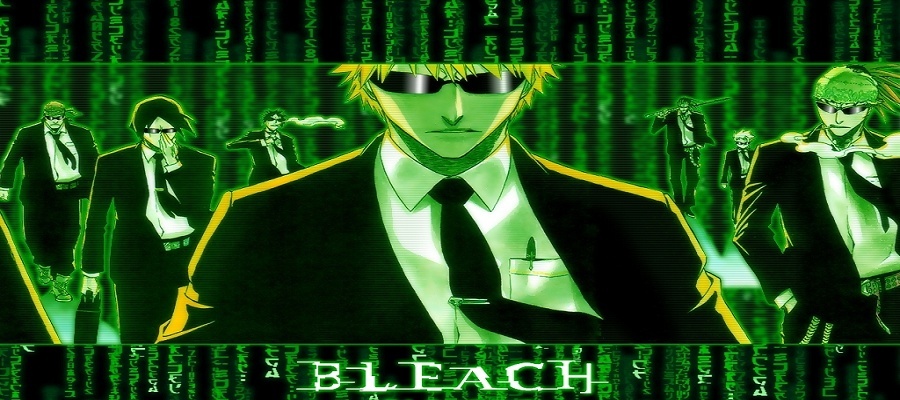 Bleach Origins
An AU non-canon Bleach RP forum.

Noch' Krovi Village

Topics
Posts

Last Posts


One of the largest Cathedrals in the world and it's right in the middle of the Noch' Krovi Village. Their is much mystery within the cathedral and even some whispers of it being haunted. No matter what it is, it is the main reason tourist come to visit the village.


0

0


As this village didn't see much people coming in or our, the village council of old had decided to bury all their dead underneath the cathedral in a large series of Catacombs, in hopes of bring people in with their massive cathedral.


0

0


A place where most of the residents come to mingle and do business with others before tending to their own personal agenda.


0

0


A silver mine at the edge of Noch' Krovi Village which is known for mysteriously never running out of ore deposits no matter how much they mine out. Around the mine is a few smelters for the ore to be made into bars on the spot or if asked, into anything the smelters choose.


0

0

Topics
Replies
Author
Views
Last Posts

No message.